Your Time is Now
ReGenesis offers you and your loved ones, a private, bespoke, solution to the growing problem of addiction. Our devoted team and exclusive world-class protocol, will walk with you on a path to the highest version of yourself.
Honoring Those Who Lost the Battle With Addiction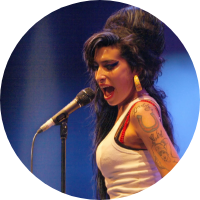 Amy Winehouse
British singer and songwriter
1983 - 2011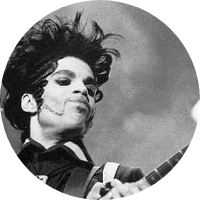 Prince
American singer and songwriter
1958 - 2016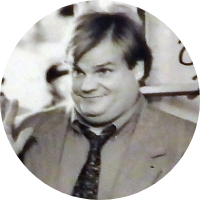 Chris Farley
American actor and comedian
1964 - 1997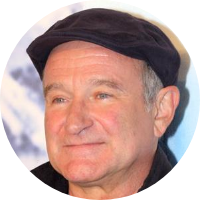 Robin Williams
American actor and comedian
1951 - 2014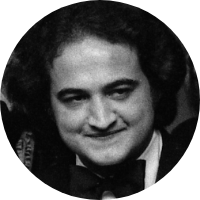 John Belushi
British singer and songwriter
1949 - 1982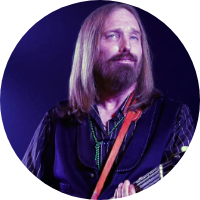 Tom Petty
American musician
1950 - 2017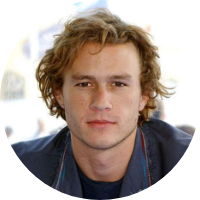 Heath Ledger
Australian actor
1979 - 2008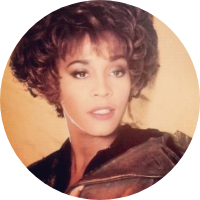 Whitney Houston
American singer and actor
1963 - 2012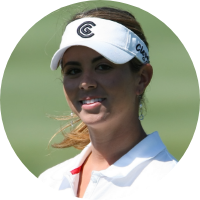 Erica Blasberg
American golfer (LPGA)
1984 - 2010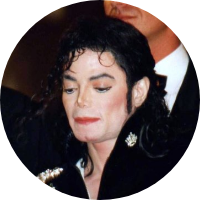 Michael Jackson
American singer and songwriter
1958 - 2009
Honoring Those Who Made It Through The Darkness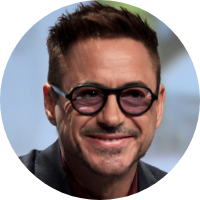 Robert Downey Jr.
American actor and producer
Born 1965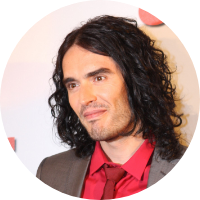 Russell Brand
English comedian
Born 1975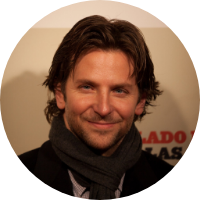 Bradley Cooper
American actor
Born 1975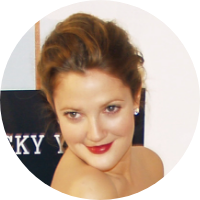 Drew Barrymore
American actor
Born 1975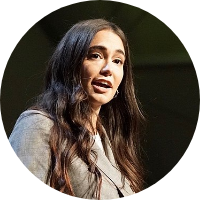 Audrey Gelman
American political consultant
Born 1987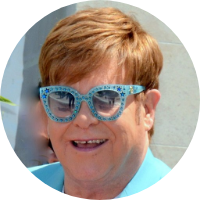 Elton John
English singer
Born 1947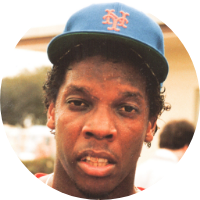 Dwight "Doc" Gooden
American baseball pitcher
Born 1964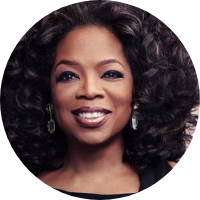 Oprah Winfrey
American host & producer
Born 1954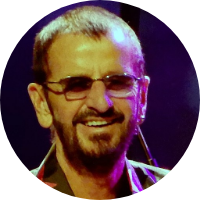 Ringo Starr
English musician
Born 1940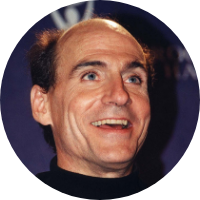 James Taylor
American singer and songwriter
Born 1948
From the outside,
you appear to have it all.
Perhaps you have been successful at fooling yourself and those around you. You may think that wealth, charm, and even the lifestyle you lead are fulfilling. Yet on the inside, you feel empty and incomplete.
You might be exhausted from being at war with yourself and the world.
Your addictive behaviour may have destroyed lives, irreparably impacted your health, and traumatized your children, and created conflict in some of your closest relationships.
You feel your life, identity, and virtues slipping away as you spin through dark and endless cycles of desire, once able to soothe your pain.
Time and again, you have worked to break free of your perpetual addictions, turn over a new leaf, and access the illusion of willpower only to sabotage yourself.
You have tried everything, including 12-step programs, rehab centers, therapists, even alternative modalities. As a result, you may now think you are fundamentally flawed.
Perhaps your jaded disbelief may cause you to
shut your desktop in frustration.
Not so fast…
All of us here - including you -
know that the only time is now.
So only one question remains…
How truly ready are you to transform?
A path lies for you to step out of this chaotic existence into complete liberation and regenesis of being.
We are a global super-team specializing in healing addition and regenerating your whole life from within. We have dedicated our lives to liberating humankind from the trauma, depression, shame, guilt, fear, destruction and pain that addiction brings.
We have supported thousands of humans to transmute their trauma and addiction, drawing from each individual's personal life experience to reclaim their power.
Through an integral merging of breakthrough modalities and leveraging of the most potent sacred Plant Medicines on the planet we support a full-spectrum of physical, mental, emotional, energetic,spiritual, and psycho-spiritual healing.
Led by consciously attuned Doctors, Healers, Functional Medicine Practitioners, Coaches, Shamans, Physical Therapists; our unique one-year Re-Genesis Protocol will attune to your specific needs.
May you remember that you are your greatest healer with your divine gifts. You are here to fulfill your souls' mission.
Let us help you uncover just what that is.
If this has resonance with you, we encourage you to release your doubts and fears once and for all and give us a call.